here you will find the listed prices for summer and winter. You can always look up your apartment costs on the list depending which date you choose. The costs of your vacation depends on the number of people, the apartment type and the travel period. The prices are calculated per apartment and how many nights are spend there. Separately to account are the factors of the final cleaning, visitor's tax and pets (who are always welcomed by us).
Please choose now between the two price lists: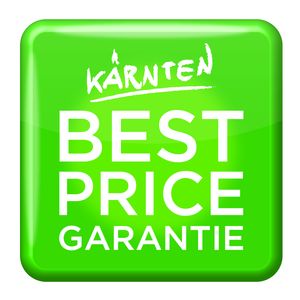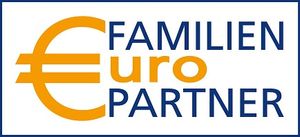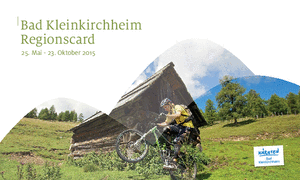 Infants up to 2 years who sleep in the beds of their parents do not pay anything. Though, if you need a baby bed, we can provide this at a fee of € 6, - per night.
The price includes:
Towels
Bath towels
Bedlinens
Electricity
Heating
Satellite TV
7 parking lots in our carport
Sufficient free parking spaces
Lockable bicycle room
Lockable ski rooms
You may also use our coin washing machine and coin dryer.
We separately calculate the visitor's tax regarding the local rate and the final cleaning.
Visitor's tax
visitor's tax for adults (beginning from age of 16) € 3,10 per day
visitor's tax for children: € 0,60 per day
Final cleaning (one payment)
Apartment Little Star (Type A): € 70,-- only once
Apartment Family (Type B): € 74,-- only once
Apartment Comfort (Type C): €77,-- only once
Your pet is also very welcome.
Pet small € 6,--/ day
Pet big € 10,--/ day
Please note that we do not assume any ATM and credit cards!